What to do with your vacant property
An empty property adds no value to a landlord or the area that it is in, in fact, it can often have a negative impact in the neighbourhood. By placing property guardians into a vacant building, it can provide a whole host of community benefits, as well as protecting the site against squatters and deterioration. At The LOWE Group, we work with landlords and advise them on exciting and innovative solutions on what they can do with their vacant buildings.
Transformation of Fulham Boys School
One such landlord, The London Borough of Hammersmith & Fulham is a client of LOWE and own the former Fulham Boys School. This property is a truly multi-purpose building; with 18 property guardians in situ to protect the site, LOWE are also working with Hammersmith & Fulham to offer community groups from the local area the opportunity to use the sports facilities at the former school. These include sports hall, football pitch and changing rooms during weekday evenings. Many of the young members who attend the extra-curriculum activities are from underprivileged backgrounds or challenging personal circumstances.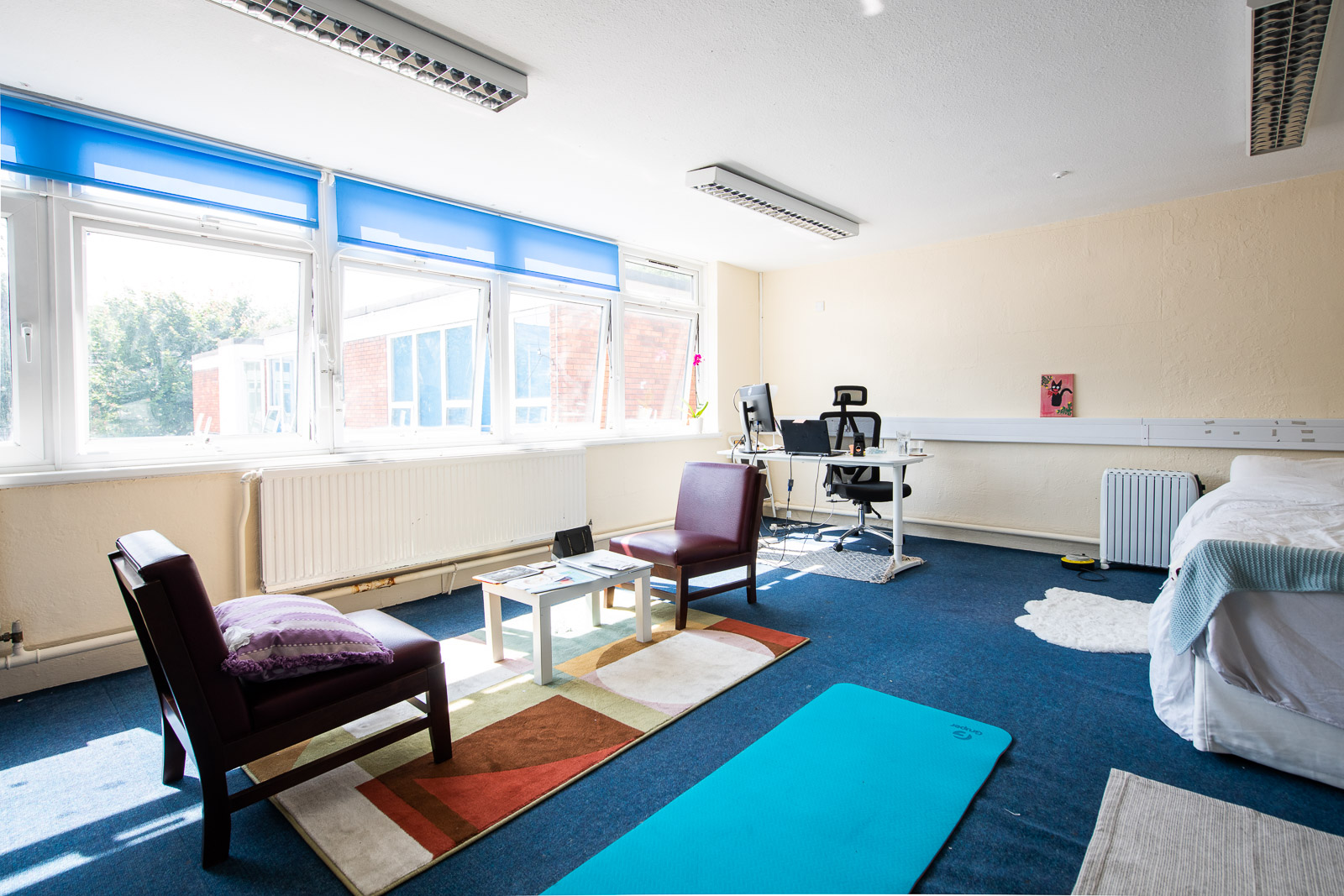 The benefits of community groups
It is widely agreed that participation in extra-curricular activities benefits many aspects of a child's development. Research has proved that they are more likely to report positive outcomes at school, which increases their life chances. Away from the classroom, children can engage with others in a different setting, boosting their social skills. They will also be able to learn practical life skills such as time management and the nature of many clubs means they are learning how to work as a team, building resilience and their own self-confidence. What's more, when applying for college, university, or a job, being part of a club shows a willingness to learn beyond the traditional classroom and as well as demonstrating their wider interests.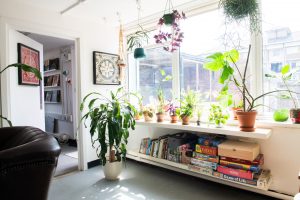 The impact of poverty
However, children growing up in poverty and from disadvantaged backgrounds are far less likely to be involved in out of school sports or arts classes. Their participation in extra-curricular activities depends on the area they are growing up in and their socio-economic background. To compound this even further, research has found that children from disadvantaged background do not take part because of lack of confidence and fear that they won't fit in with their peers. At Fulham Boys School, the leaders have ensured that young people from disadvantaged families can engage in positive weekly communal activities, which benefits their mental and physical health.
How to engage young people
Various studies have shown that children participating in activities and organised sports were more likely to achieve in education. This is true also for disadvantaged students, showing that it is possible to lessen the attainment gap between poor students and their more affluent peers. To get young people interested, it is crucial that they are exposed to these experiences easily, especially for poorer students who may not have the same support networks in place.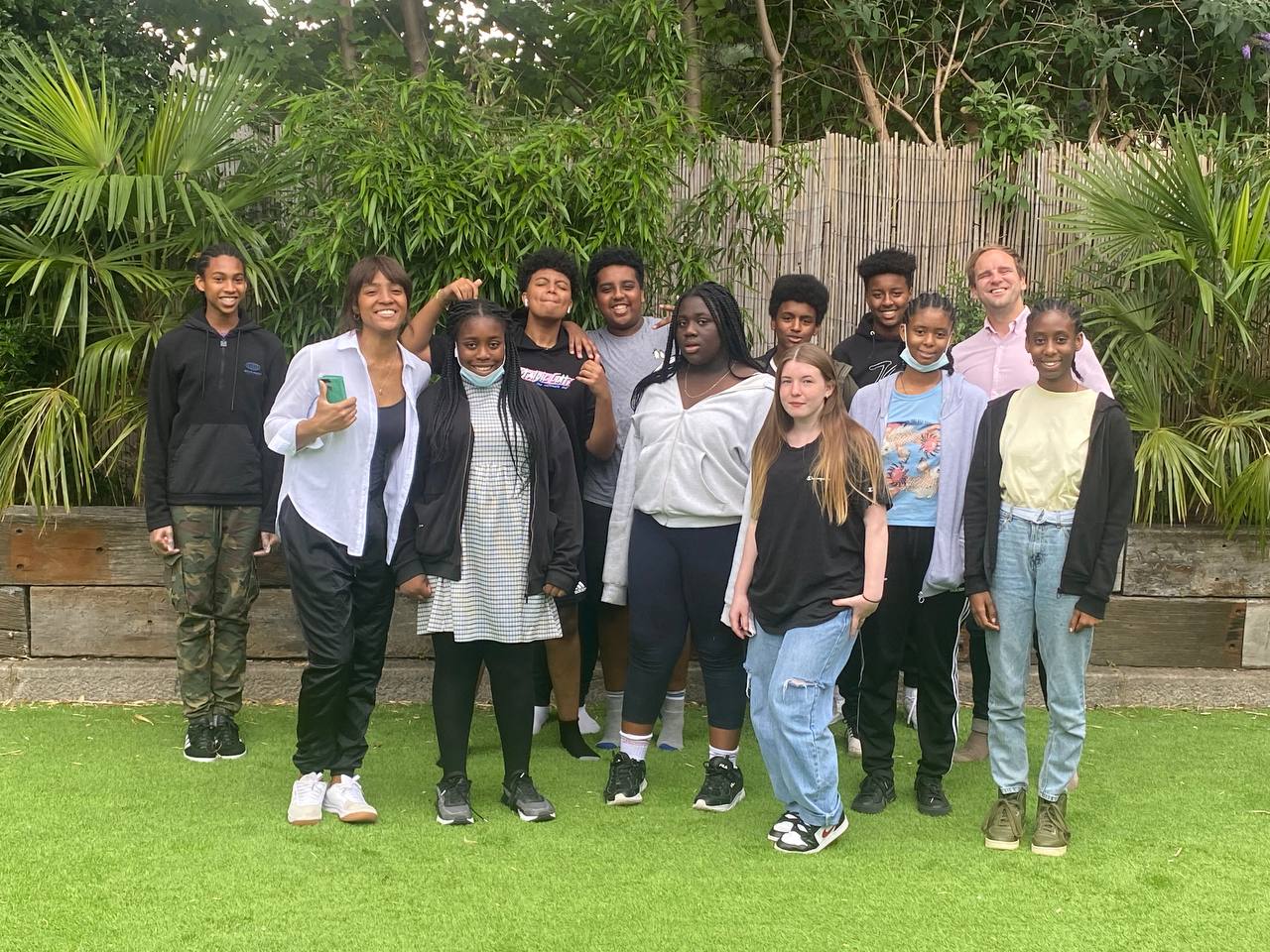 LOWE are working with Hammersmith & Fulham to offer a wide range of community groups to appeal to both boys and girls. On Monday, Fulham Boys School is taken over by London Sports Trust, on Tuesday and Thursday, West Kensington & Gibbs Green Boxing Club are running sessions, on Wednesday, young people can join Hammersmith & Fulham Volunteer Police Cadets and on Friday it is the turn of St. Andrews Youth Group.
Transform your empty property
Fulham Boys Schools is a wonderful example of a truly multi-purpose property: providing guardian accommodation in the main school whilst playing host to local community groups. It is a prime example of how LOWE can manage vacant properties and keep them safe, whilst creating social impact and supporting local communities.
Get in touch
If you are a landlord with an empty property and you want to understand how to keep it safe and make a positive impact in your local community, contact The LOWE Group. Our team are highly experienced in helping landlords get the most out of their properties while creating inspiring spaces and rejuvenating communities. If you are a landlord, contact us on +44 (0) 207 856 0171 or info@thelowegroupltd.com