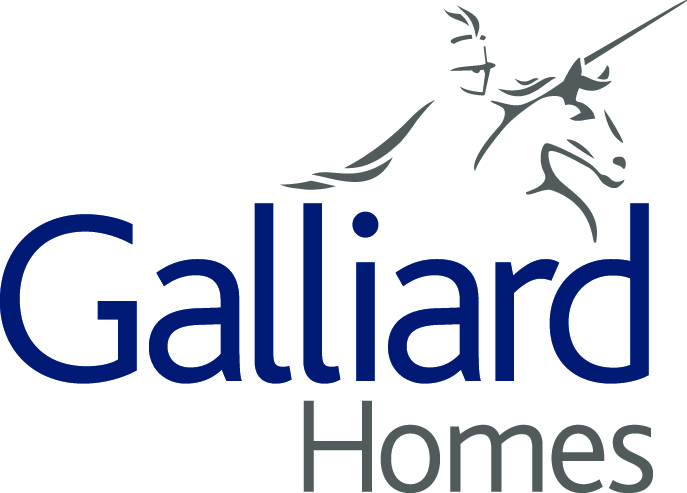 We are excited to announce the launch of our latest partnership with one of the UK's leading developers, Galliard Homes, to deliver affordable property guardianship opportunities at their development site, The Leegate Shopping Centre in Lee Green, Lewisham. The new partnership will see key workers, creatives and professionals moving into disused apartments above the shopping centre's retail units ahead of the site's redevelopment into new homes.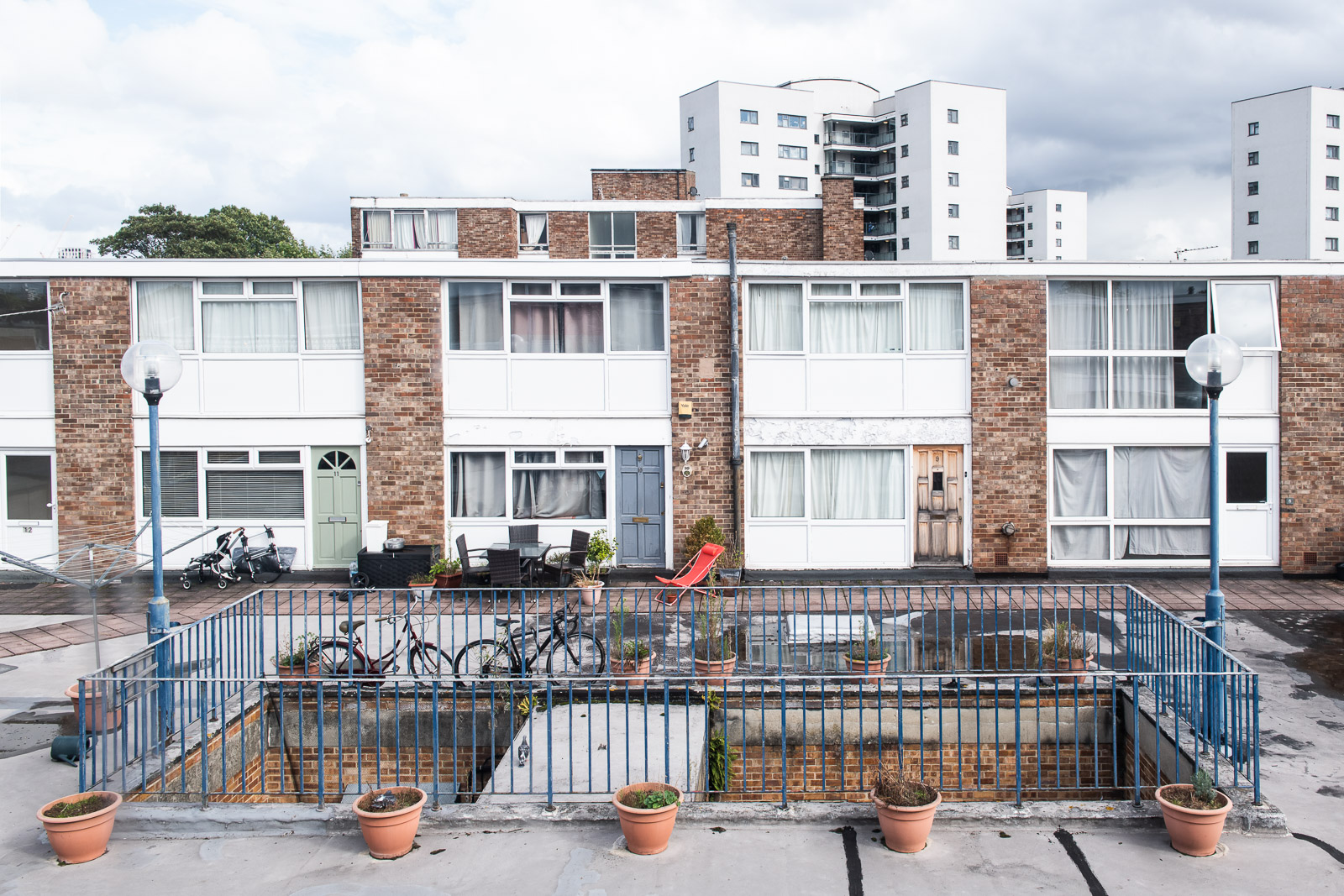 Tim Lowe, Director of The LOWE Group says: "Lee Gate and the surrounding area has a large community of young professionals and creatives who want to remain in the area, but the cost of renting is a barrier to many, with guardianship offering an affordable solution. We are proud to be working with Galliard to deliver guardianship at the shopping centre, helping key workers move into the disused space whilst the site's redevelopment plans are progressed."
This is the first time that LOWE and Galliard have worked together, and the new partnership has kicked off with five apartments now occupied by key workers, young professionals, and creatives. The homes, comprising three studios, one one-bedroom and one three-bedroom flats, have been fully fitted out by LOWE, ensuring they are habitable, secure and fully compliant with health and safety standards.
Located at the corner of Burnt Ash Road and Eltham Road, The Leegate Centre was originally constructed in the 1960s comprising a shopping centre and two office blocks, with the current retail and residential units in need of a refresh and transformation.
Simon Welch, Head of Land & Affordable Housing at Galliard Homes says: "The Leegate Centre is a site in need of an uplift and we are looking forward to unlocking the development potential of this site into a vibrant new hub for the local community. Whilst our initial public consultation is underway, we are delighted to have partnered with The LOWE Group, who are experts at guardianship provision across London. The partnership means that local keyworkers can move into rooms at affordable prices, especially at a time when London's rental market is so challenging for young professionals."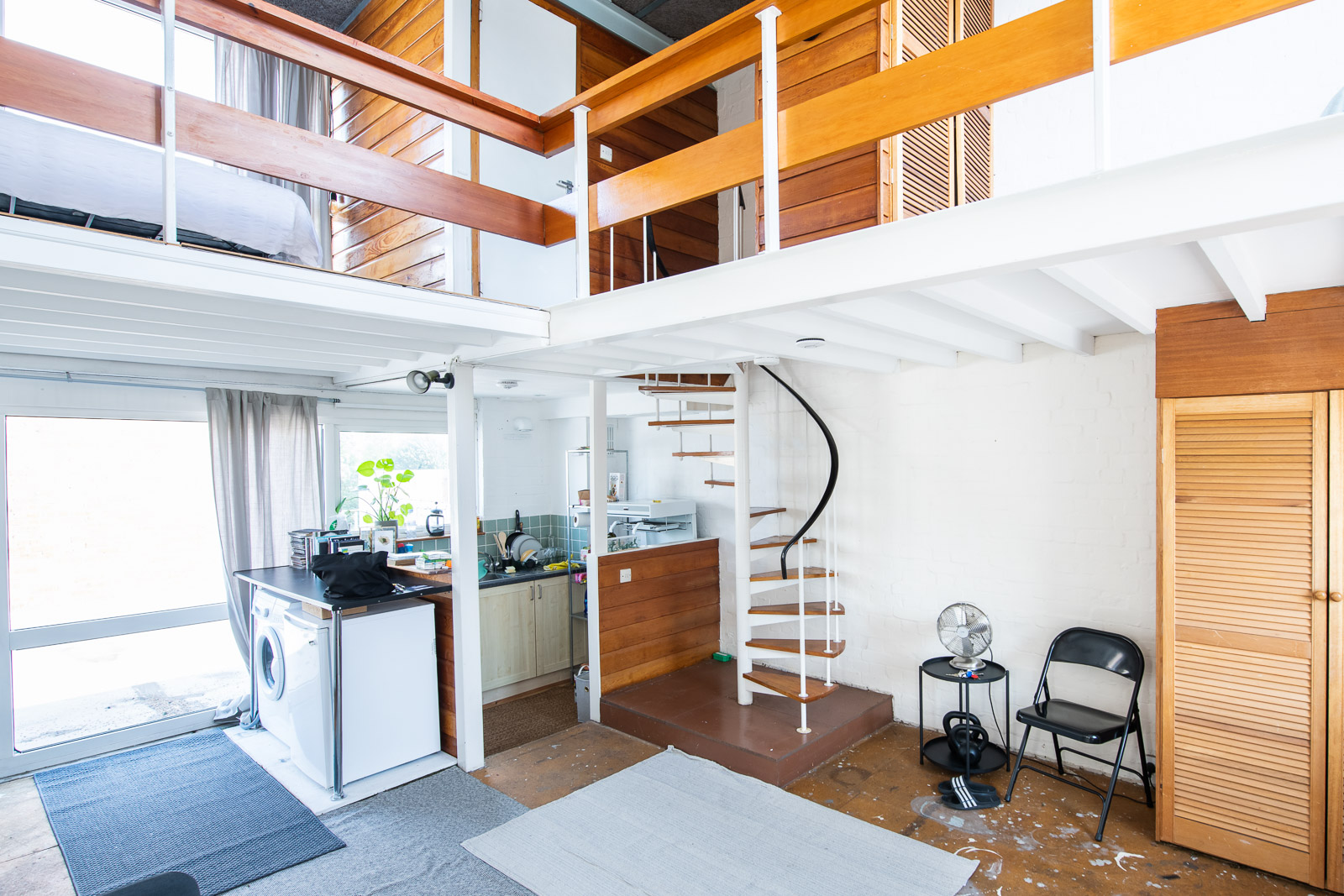 Galliard purchased the site in April 2021 and is looking to redevelop the site into new homes and amenities for the local community. Early proposals focus on a residential-led mixed use development of several hundred homes, with shops, office, community and leisure space. Initial public consultation for the new planning application has begun, with the guardianship partnership delivering keyworker accommodation as meanwhile use.
With a focus on finding the next up-and-coming areas, award-winning developer Galliard is a specialist in mixed-use regeneration projects offering new homes at competitive prices. The area is in need of new housing, particularly for first-time buyers, with the shopping centre's evolution set to help meet this demand.
At The LOWE Group, we offer innovative property solutions for managing vacant properties, with guardianship occupation a popular method for developers whilst sites go through the planning process. Our key worker prioritisation programme ensures that properties are allocated to socially responsible and reliable guardians with many working as doctors, teachers, entrepreneurs and creatives.
If you have a vacant building and you would like to find out how our bespoke service can work for you, contacts us today for a free consultation report with our recommendations on how best to protect your building.
E info@thelowegroupltd.com | T +44 (0) 207 856 0171