Episode 3 – Andy Redfearn, LivShare Housing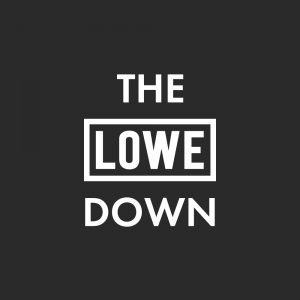 Welcome to The LOWE Down – the Podcast from The LOWE Group, which talks all about Property with a Purpose.
We are a property services group who are passionate about innovative and creative solutions to managing vacant space, delivering social impact wherever possible. This podcast speaks to people within the industry who inspire us and the work we do.
In this episode we speak to Andy Redfearn, Founder of LivShare and all-round expert on affordable housing.
Tim has known Andy for many years, meeting each other through Lowe Cost Living in 2014. At the time Andy was Founder & Director of the YCube, the YMCA's modular home concept for people on low incomes. This innovative way of affordable living inspired Tim's own journey into property guardianship and sustainable, affordable living. Here, Tim discusses with Andy the challenges of delivering affordable living on a large scale.