Meet our LOWE Ambassadors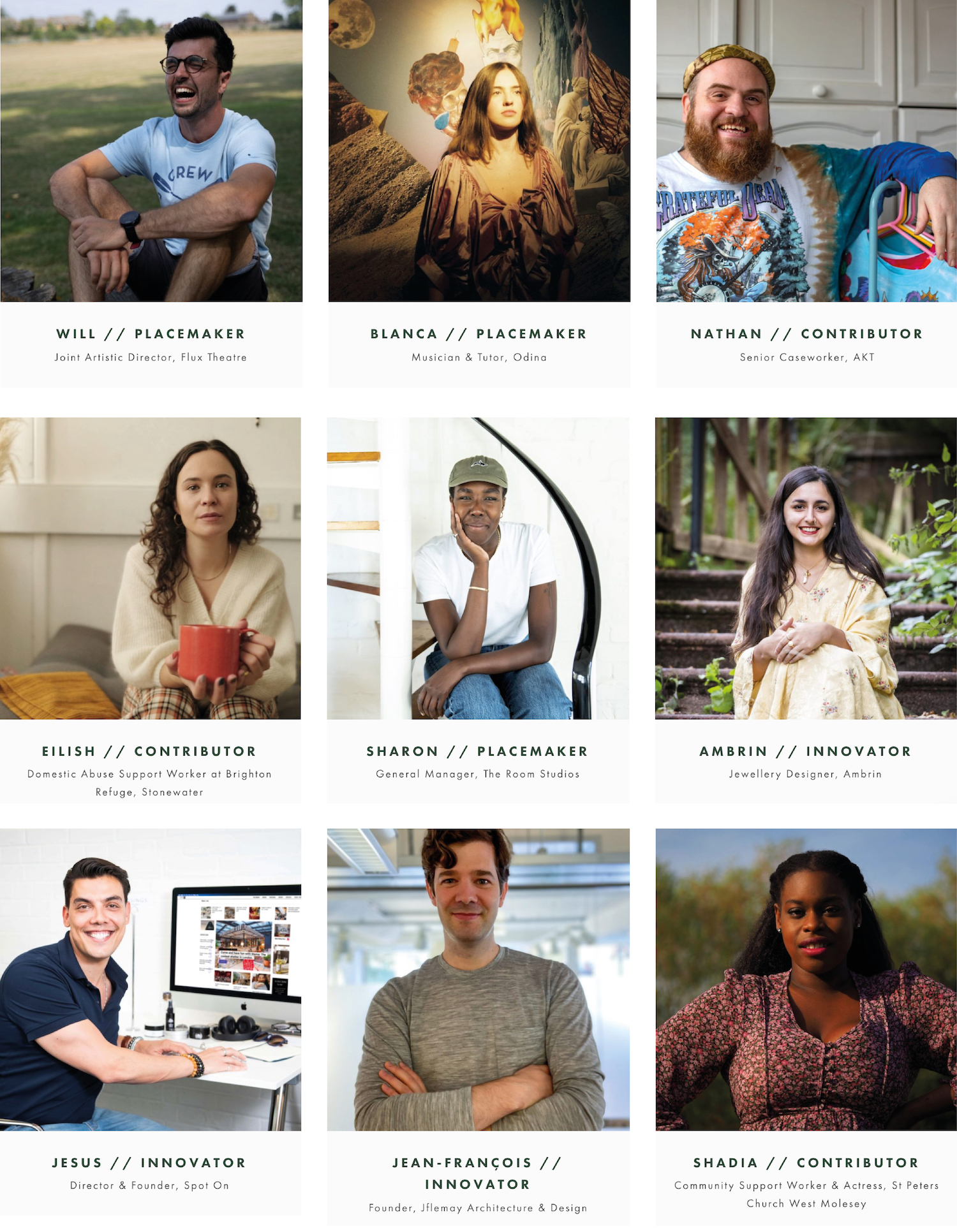 Each of our guardians has a unique story and so many of them go above and beyond to serve the wider community. The guardian lifestyle attracts the most interesting and socially minded people; 40% of our guardians are key workers, 25% are creatives and the remaining 35% is a diverse group of entrepreneurs, young professionals, and everyone else in between. We have identified four groups of guardians whose service to the community, entrepreneurship and vitality we believe deserves to be supported and shouted about.
Key workers:
NHS workers, police, transport operators, educators, postal employees, charity workers – the list goes on. We recognise the sacrifices key workers have always made, and continue to make, for our community. COVID-19 has only strengthened our belief that key workers are the backbone of our society and we want to support them in any way possible.
Innovators:
These are our big picture, cutting edge guardians looking for support with their new business, be it founding a start-up, working toward environmental sustainability or engaged in future focussed technology. As a start-up ourselves we always harbour a soft spot for the entrepreneurs.
Place-makers:
Place-makers are the people who make a house into a home and a postcode into a community, filling the local area with sound and colour – musicians, artists and creators alike. Creative industries tend to be overlooked, but place-makers not only bring joy to their communities, but also diversity and education.
Contributors:
A special group of selfless guardians who are dedicated to giving back to their local communities. The affordability of guardianship means that financial pressures are lessened, so this category is reserved for our guardians who use their time outside of their usual work to volunteer with charities or their local communities.
Guardianship is more than just a living alternative, it is a lifestyle and we are committed to unlocking aspirations through affordable housing. The sheer diversity and calibre of LOWE guardians is astounding, and there is an amazing opportunity to connect likeminded people and foster collaboration. So many of our guardians choose guardianship not just for affordability, but also for community, opportunity and sustainability.
Our aim is to continue to give our guardians the space and infrastructure to support them in their endeavours and to connect them with resources and each other.
For more information, contact us on the details below.