Episode 5 – Aurélien Collignon, FORE Partnership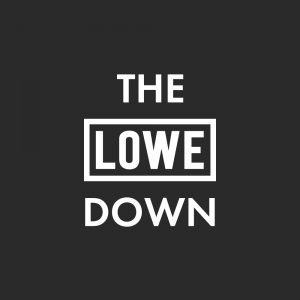 Welcome to The LOWE Down – the podcast from The LOWE Group, which talks about Property with a Purpose.
We are a property services group who are passionate about innovative and creative solutions to managing vacant space, delivering social impact wherever possible. This podcast speaks to people within the industry who inspire us and the work we do.
In this episode we chat to Aurélien Collignon from FORE Partnership. FORE Partnership are a B-Corp and very much pioneers of ESG within the property industry, committing to get to net zero by 2025.
This is a highly topical conversation, recorded during COP26, with many fascinating and thought-provoking takeaways. We are really excited to see companies like FORE Partnership making a change, setting examples for others within the industry and particularly inspiring us as a company.