S2: Episode 1 – Simon Welch, Galliard Homes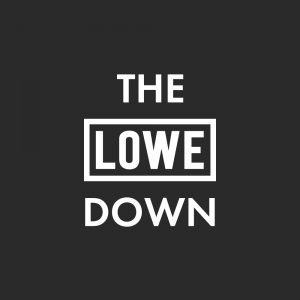 Welcome to Season 2 of The LOWE Down – the podcast from The LOWE Group, which talks about Property with a Purpose.
The LOWE Group is a property services group who are passionate about innovative and creative solutions to managing vacant space, delivering social impact wherever possible. This podcast speaks to people within the industry who inspire us and the work we do.
In this episode, we are delighted to be talking to Simon Welch, the Director of Land at Galliard Homes. Simon shares his insights into the ever changing property market, and most prominently, talks us through his experience with workplace culture and its importance in maintaining a healthy work environment. We take a closer look at how Galliard have maintained a positive workplace culture, and how this has helped to achieve over three decades of ongoing success.